It's all about the pictures we take...and those that are useful for blackmail...
ROOFTOP RECEPTION IN DC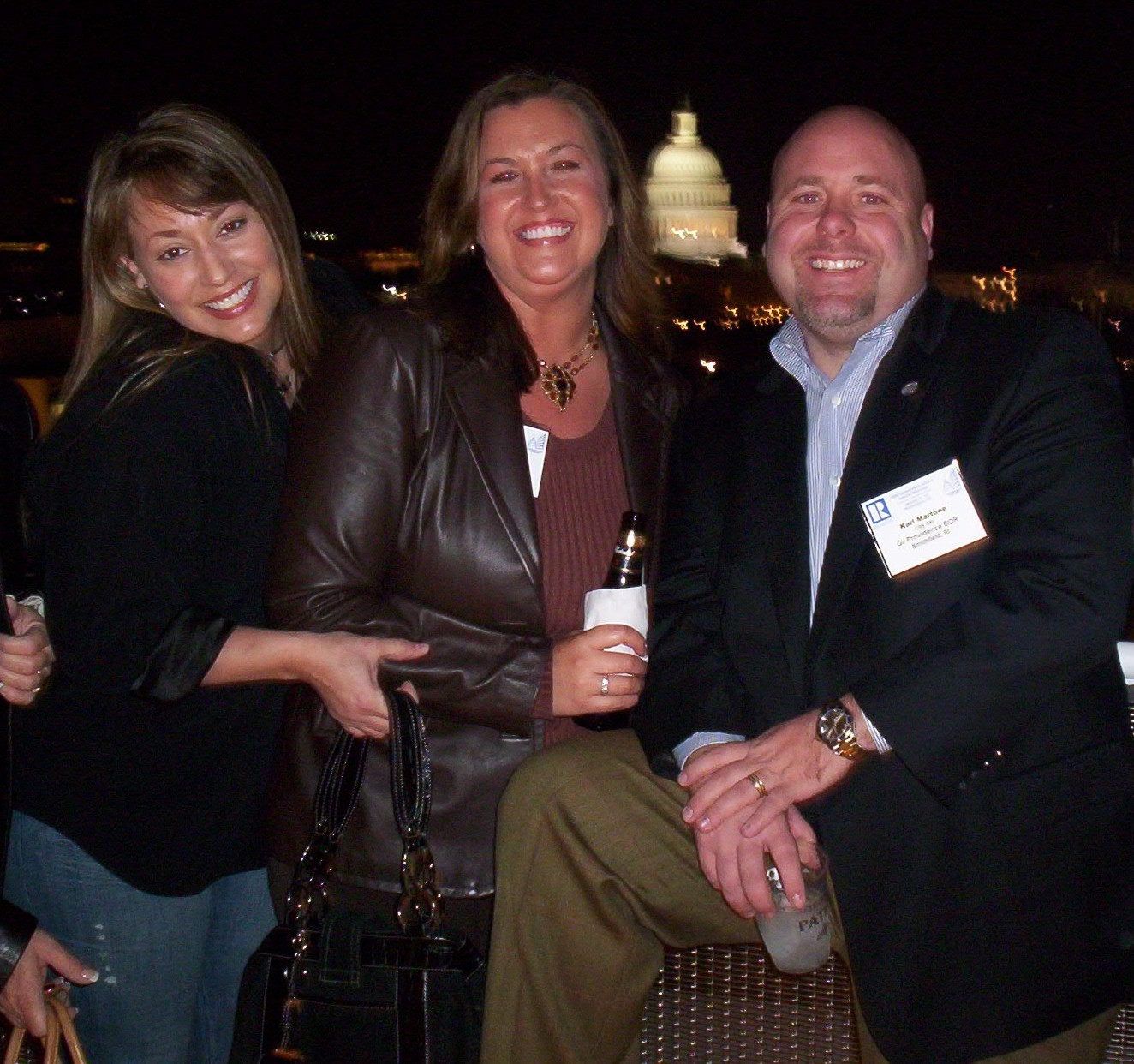 ME & SPITFIRE ON THE SILVER PONY RIDE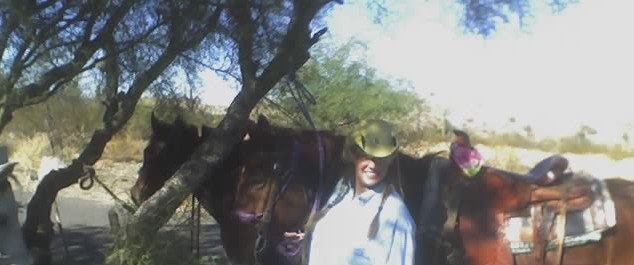 SOUTH MOUNTAIN
ESH GOOFING AROUND ON COLORADO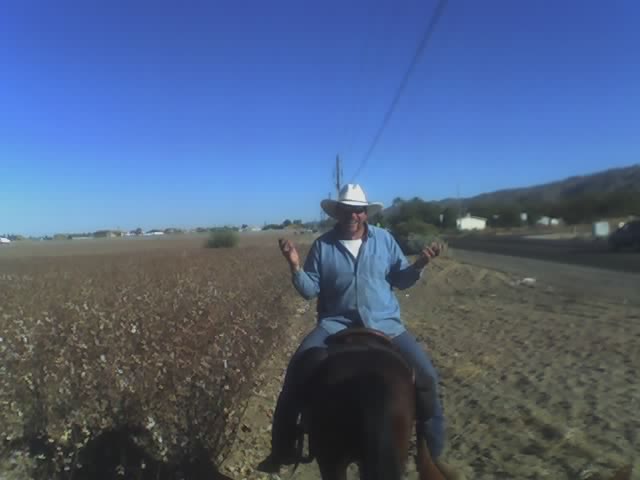 WHICH WAY'S THE BAR?
VIEW OF THE VALLEY
AND THE LOVELY BROWN CLOUD
BECKY ON BJ AT THE TOP OF SOUTH MOUNTAIN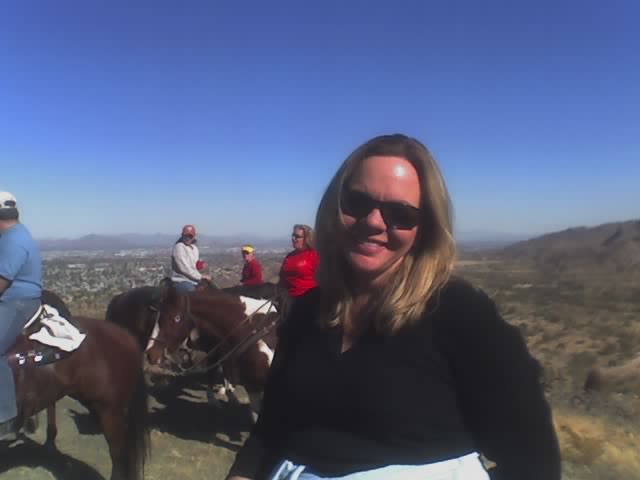 TRAIL BOSS JOE & OLD BLUE
LENA PLAYING TUG-O-BED WITH HER PUP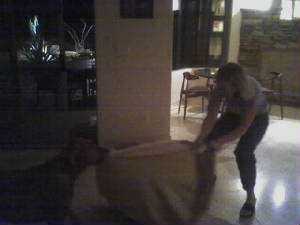 DEB & HUBSTER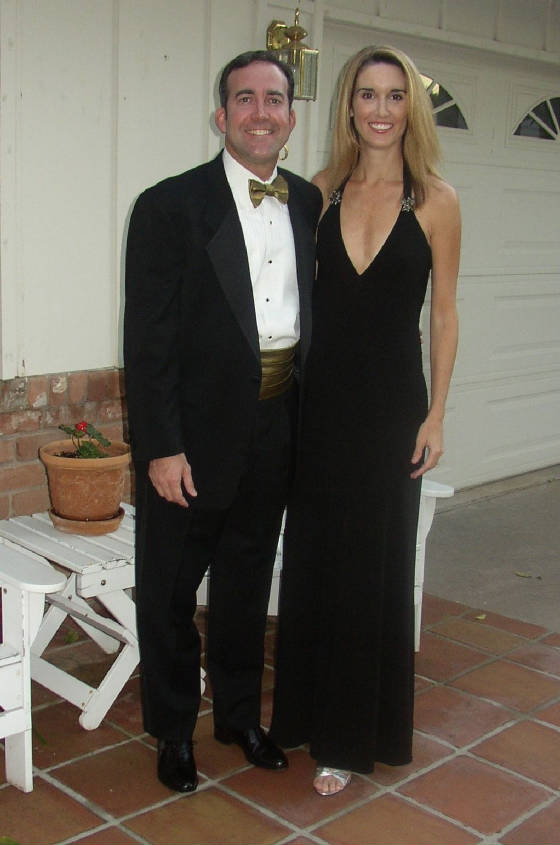 SHE'S SNARKY & SHE'S A TOTAL MILF!
DEB & HUBSTER'S SMALLS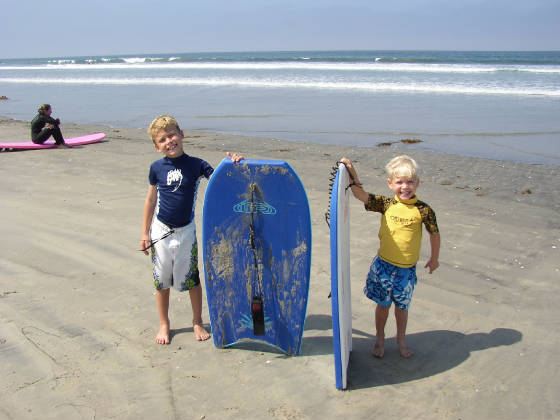 MOLSON & CHOPPER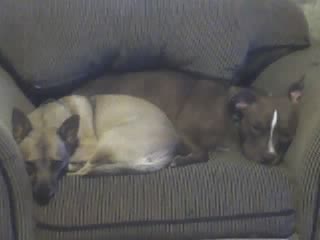 THE WELL TRAVELED MIND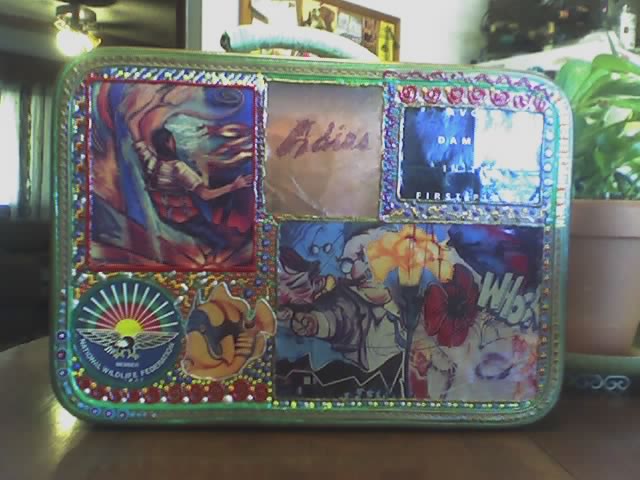 A PIECE OF MY ARTWORK
WELL TRAVELED MIND PART DEUX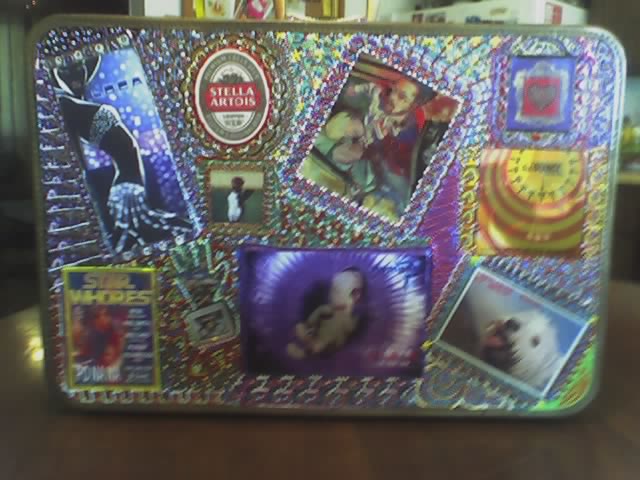 ANOTHER PIECE OF MY ARTWORK
CLOSE UP DETAIL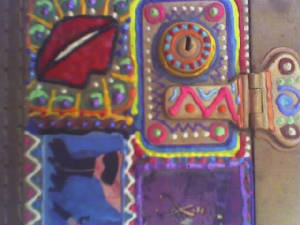 MORE CLOSE UP DETAIL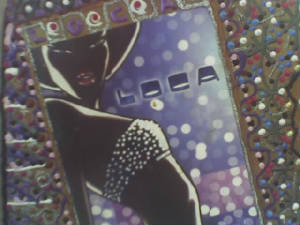 Brittni, Tamara and me at Uncorked & Unplugged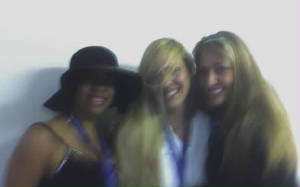 This is what happens when drunken random strangers take pics with your cell
OTTMAR & MOLSON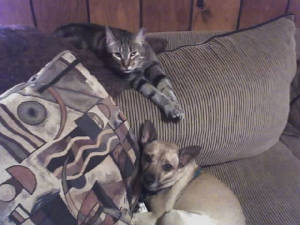 ELOY SUNRISE
TAM & A NEIL DIAMOND IMPERSONATOR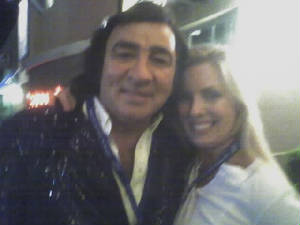 ONE WHO DIDN'T KNOW "FOREVER IN BLUE JEANS"
CHOPPER & OTTMAR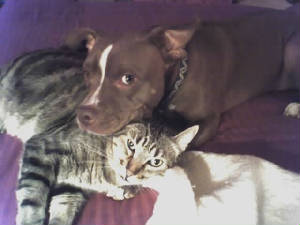 MAX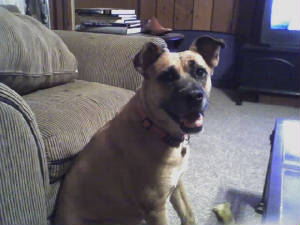 HIKING IN COLORADO SPRINGS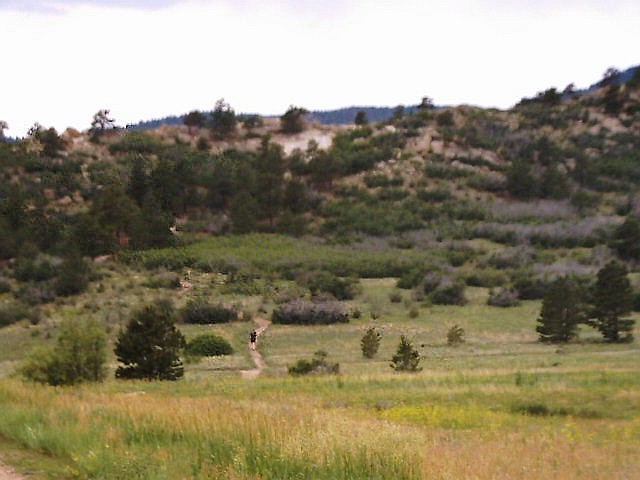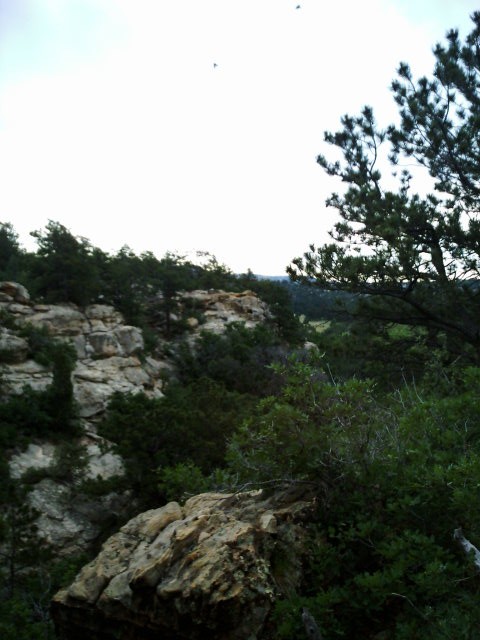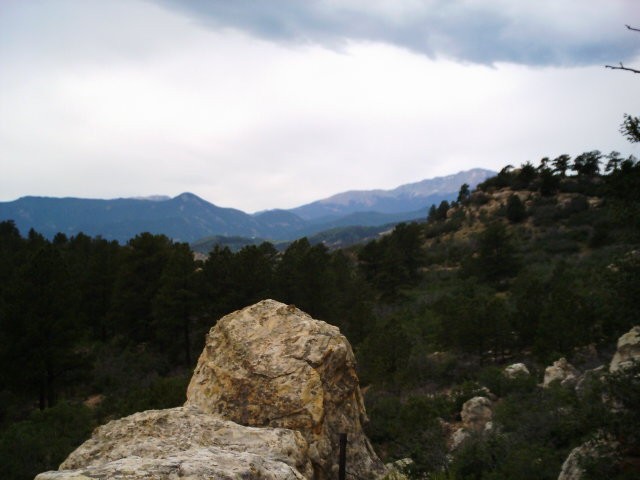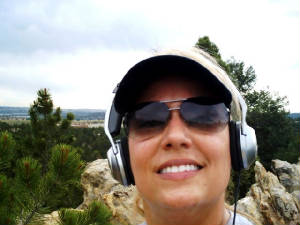 OTTMAR THE TIGERISH BEAST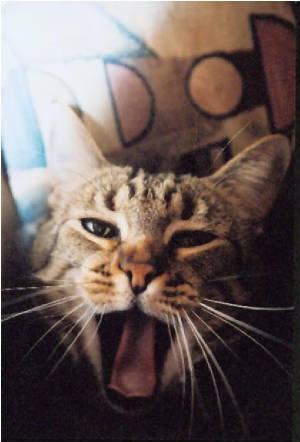 ROCKSTAR!!!!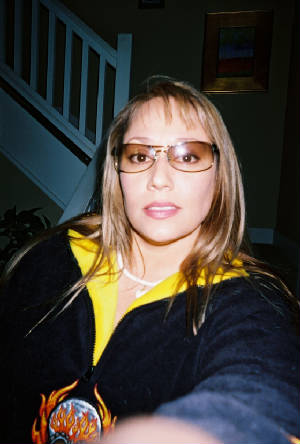 The girls at sushi in Jackson Hole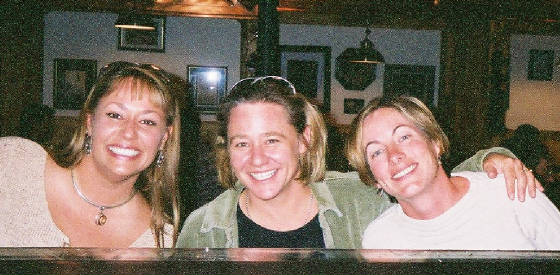 Megan, Lindsay and Darci
Hey look --it's a former Vice President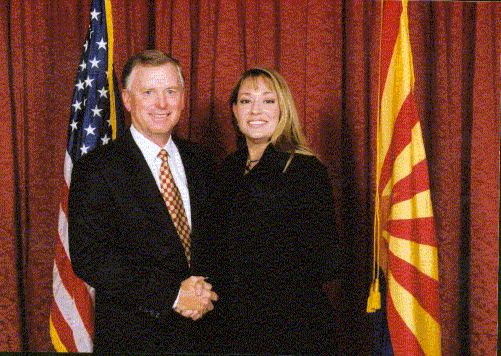 Me and Mr . Potato--Dan Quayle
Stained Glass
Jay Boltz Artwork
Great Aunt Mary and Grams
Wearing rockstar cowgirl equipment
MAJOR FRED SAVING THE WORLD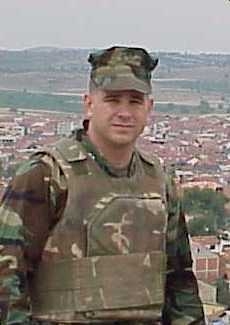 SEMPER FI BABY!
Me at age 4
Junior rockstar/cool chick in the making...
Harley
He was the best dog...
Mr Big....A Thoroughbred Rescue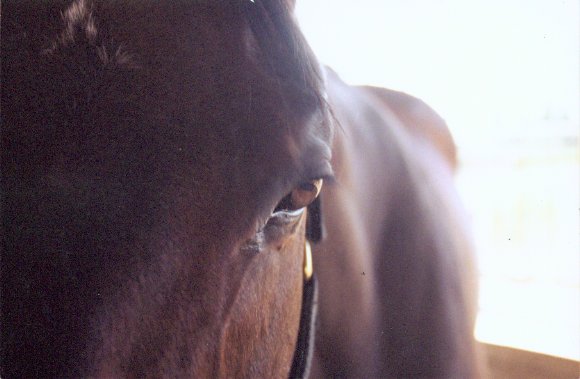 The infamous 'eye' picture I took for a photo competition